We are a small family run horticultural company specializing in unique varieties of flower bulbs, perennial plants, and roses. Located in beautiful British Columbia, we service plant enthusiasts throughout all of Canada. We source premium quality products and deliver them right to your doorstep. From coast to coast, we are committed to providing gardeners with beautiful plants and the knowledge to succeed.  
Quality plants from us to you
We work hard to find the best quality plants that will succeed in your garden. We are passionate about growing and sourcing exceptional plants. Gardeners throughout Canada love that we make growing easy and fun with beautiful, quality plant material.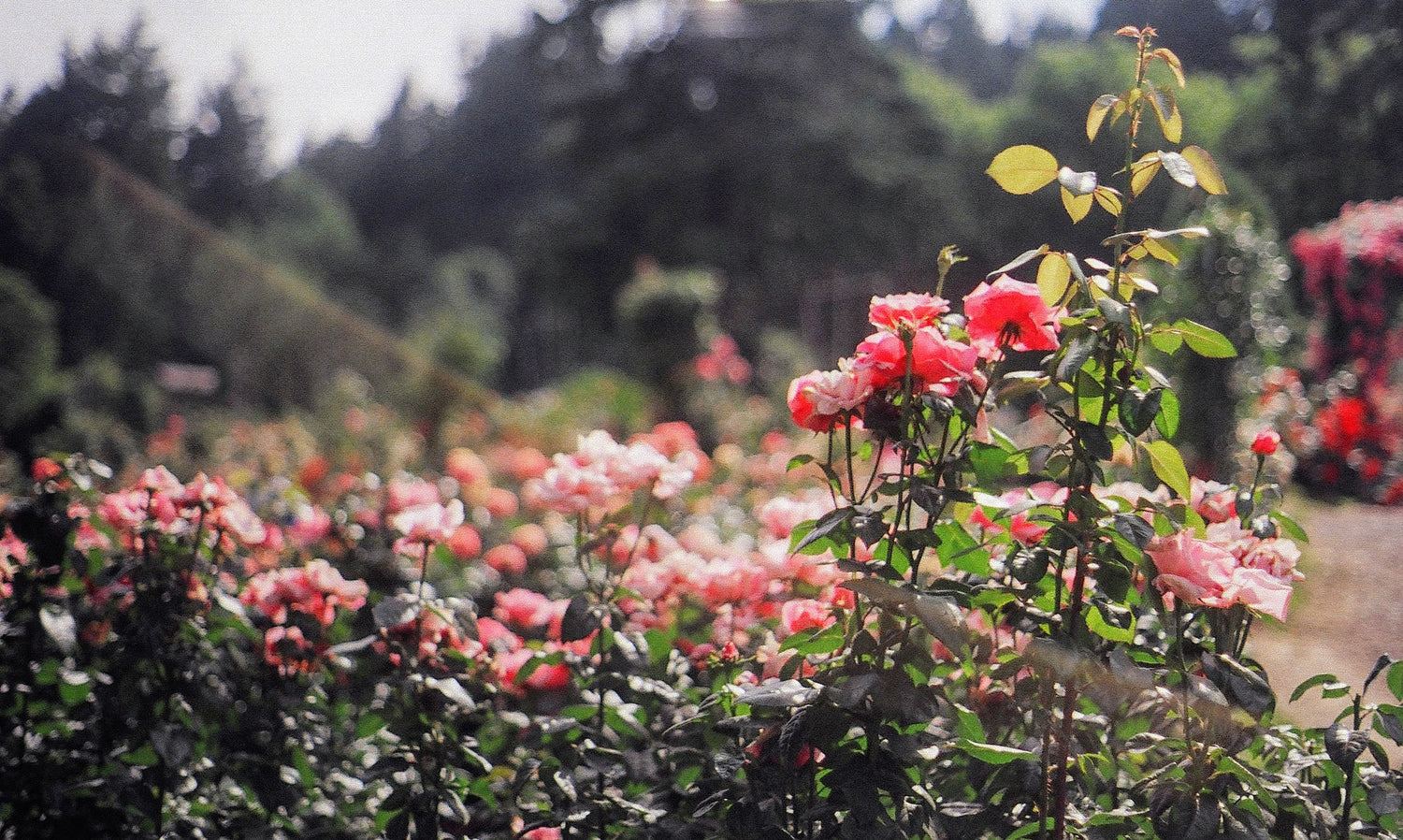 Plants for Canadian gardeners
We make sure that the plants we send you are going to thrive in your garden. Coast to coast shipping in Canada means a lot of different climates. You will find hardiness zones listed on each of our products to ensure you are making the best plant purchase for your area.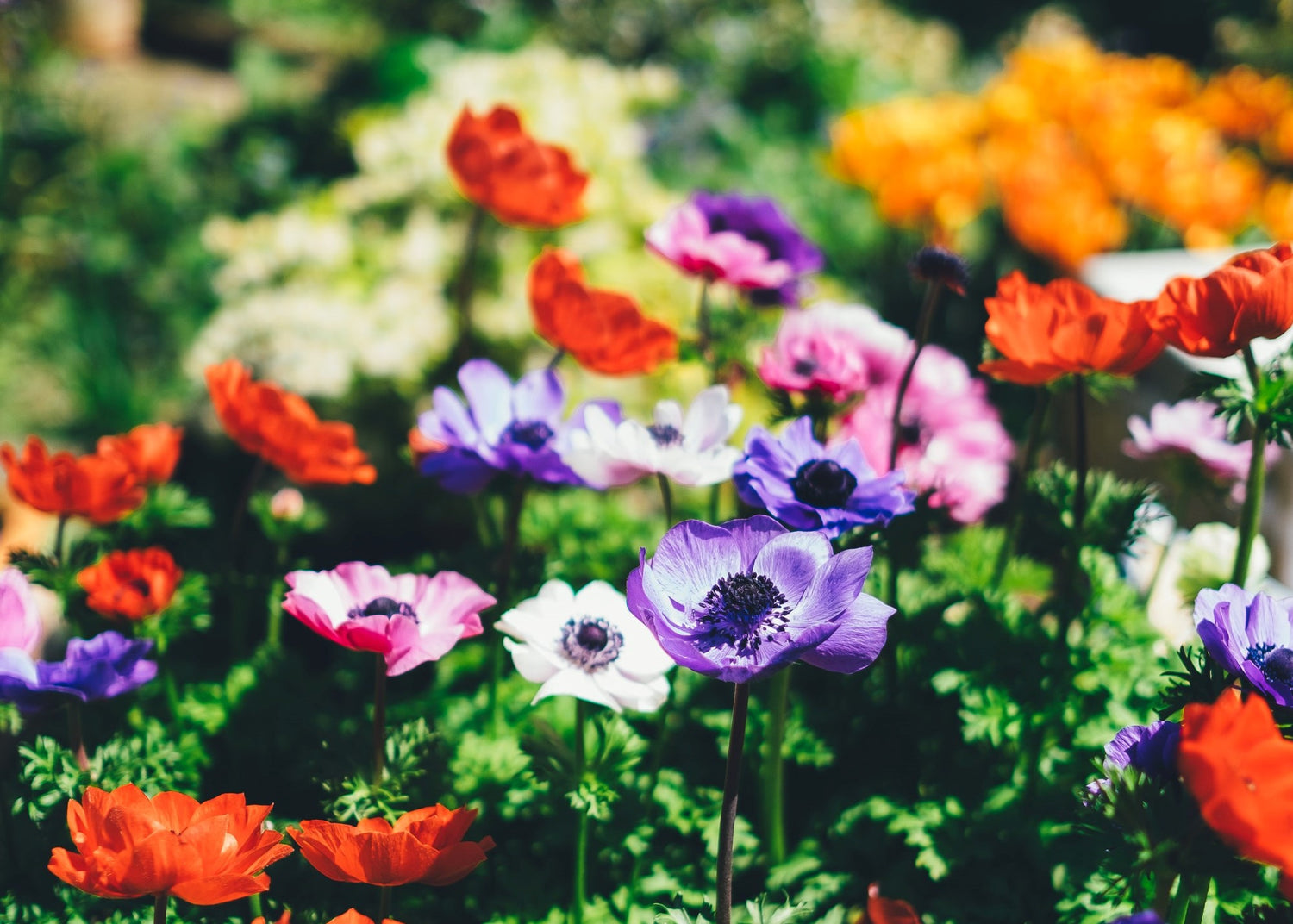 We are here to help you! 
Our customer service team is happy to help you with any questions you may have about our products. Please contact us at hello@coastfarms.ca with any questions.